Welcome to Viscount Productions Ltd.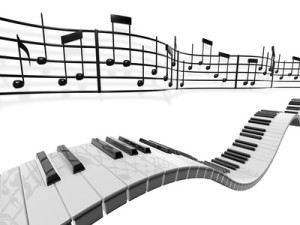 A musical score…. a movie…. promotion….. distribution…. monetization….let us know what you are interested in. Contact us  HERE.
Visit Out MUSIC STORE! Rock, Pop, EDM, Classical and more….
Check out our Classical Music HERE: Bach, Beethoven, Brahms, Chopin, Mendelssohn, Mozart, Schubert, Sousa, Tchaikovsky, Vivaldi …and more!